Show clients your best locations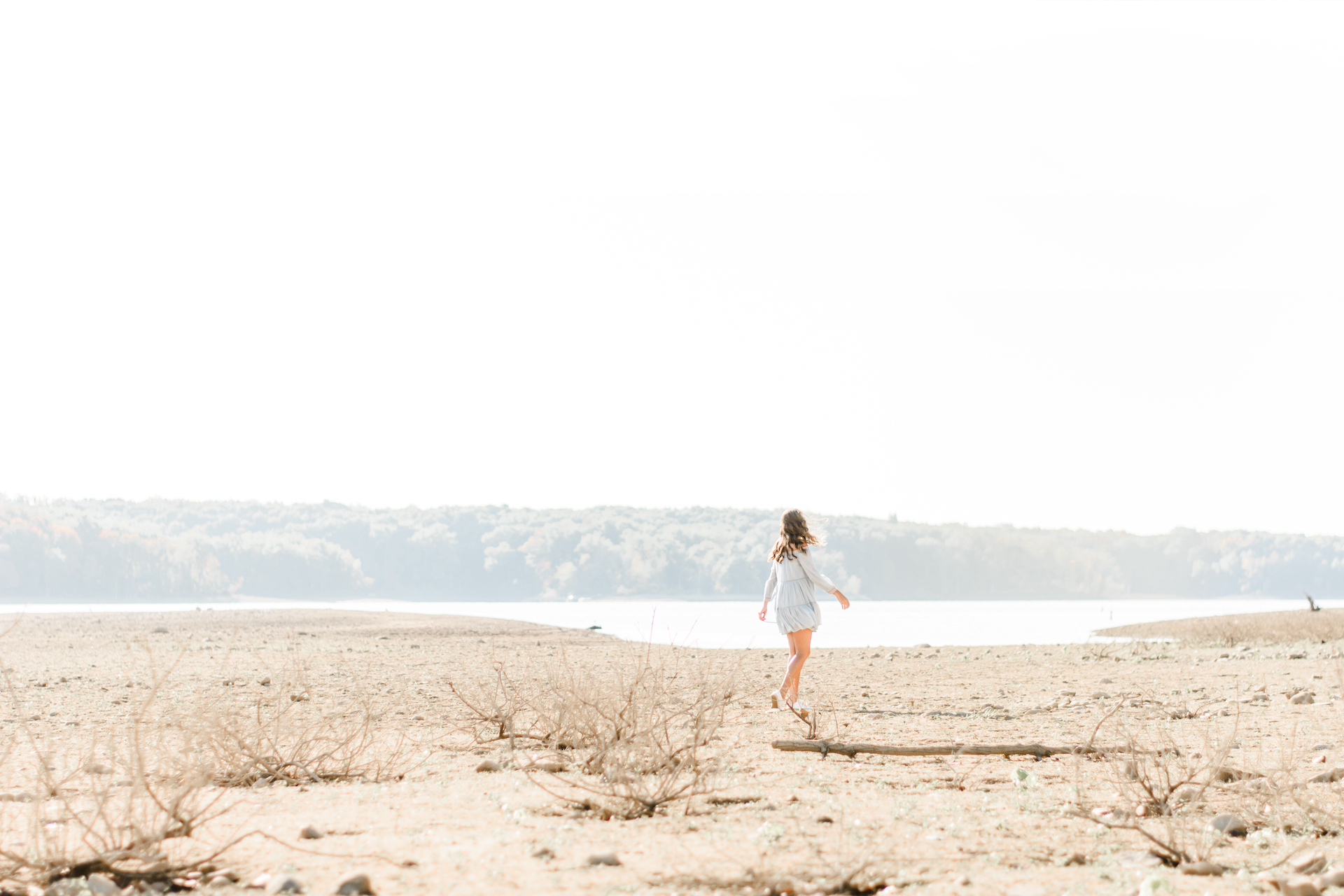 Location guides made easy
SessionGuide has everything you need to showcase your locations to your clients. Just upload your best photos, tell us a bit about the location, and we'll generate beautiful listing pages for you to send them.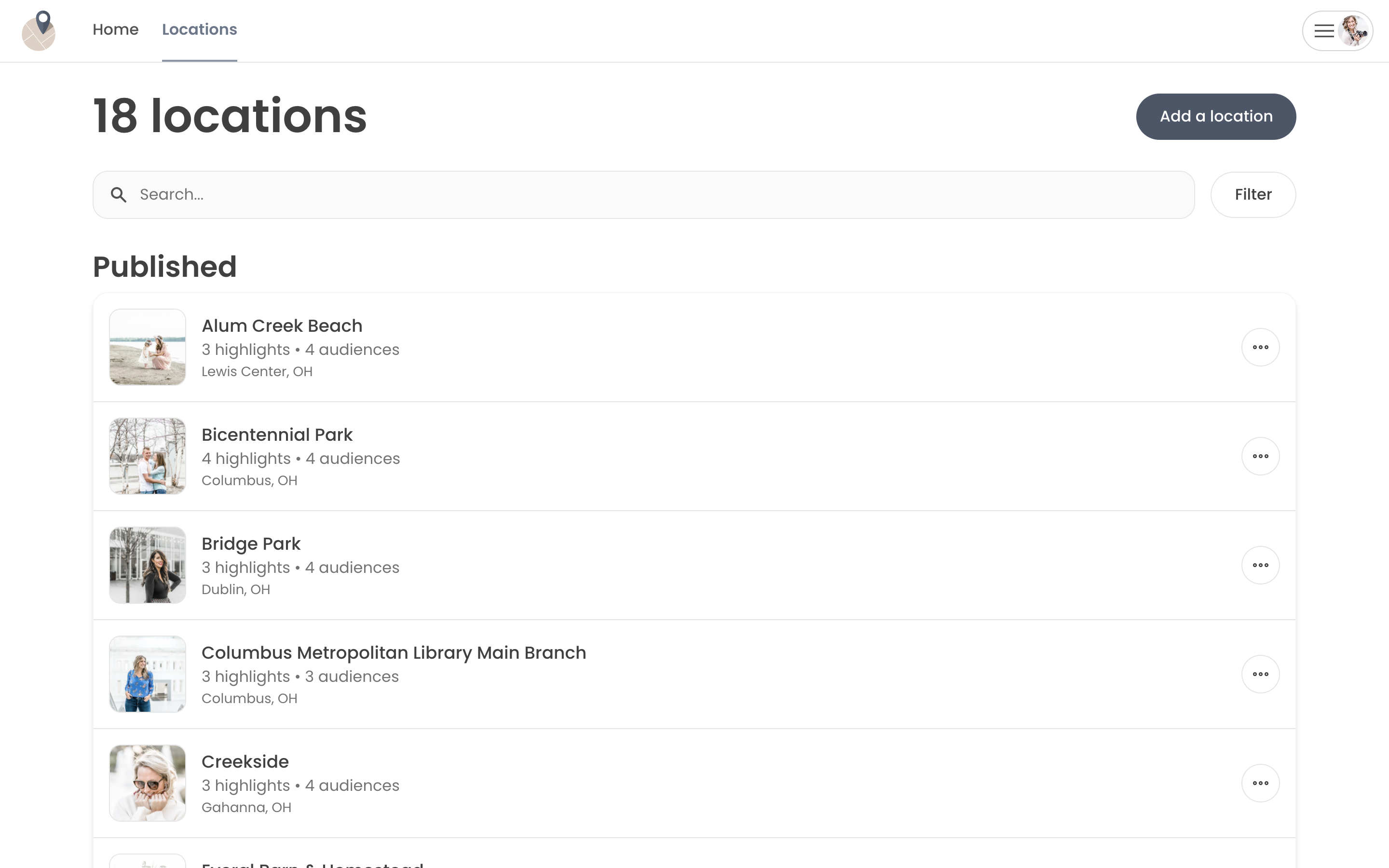 Pick the perfect spot
Finding the right location can be tough. Seeing amazing photos taken at a location makes it so much easier.
Easy and free for your clients
SessionGuide makes a listing page for every location you create. We'll also make a profile page for your business that shows all of your locations on a map that you can send to clients.
Which one will your clients love?
Our location guide will showcase your best work at the most beautiful locations in your area. Are you ready to help your clients choose the perfect location for their special occassion?
Upgrade your sessions
Use SessionGuide to help your clients choose the perfect location.
Sign up